From December 13 to December 017, the four-day China Crane Technology Academic Innovation Development Conference was held at Ramada Plaza Wuxi, Jiangsu Province.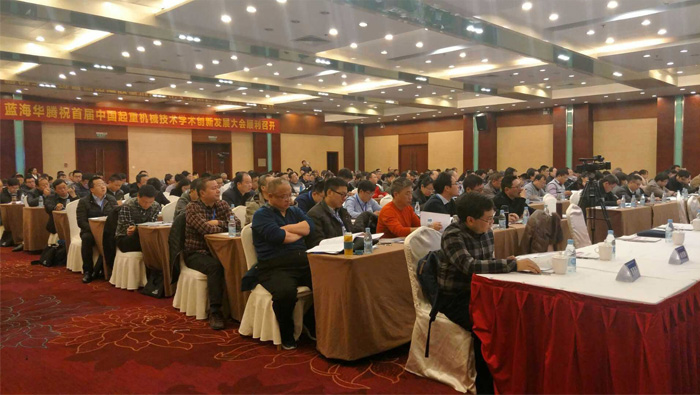 China lifting machinery technology academic innovation and development conference was successfully held With the theme of "innovation-driven development and technology leading the future", more than 300 leading experts in the lifting industry gathered here to recall the stormy history of heavy industry and to seek common solutions for the future development of the lifting industry.
The General Assembly began by Jiangsu Province Special Equipment Safety Supervision and Inspection Institute Dean Wang Donghua welcome speech.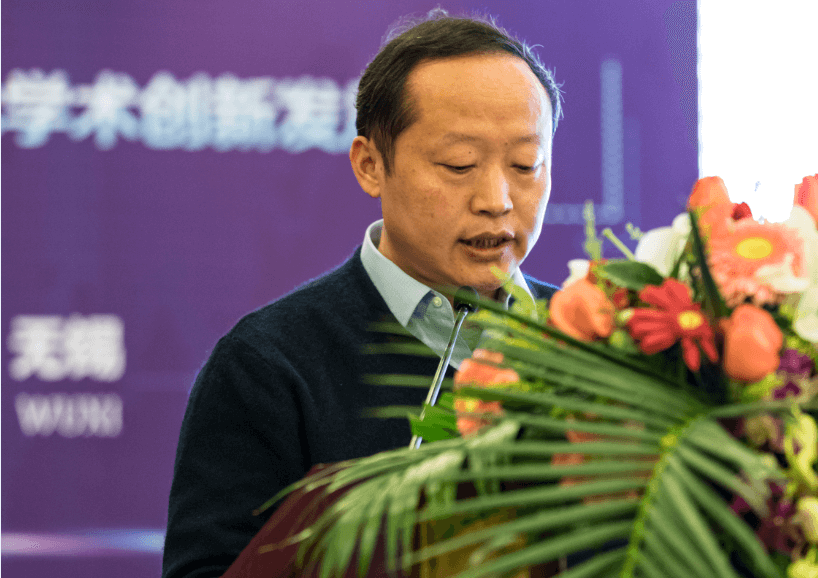 Dean Wang Donghua delivered a welcoming speech
Yang Bailan, former vice president of the Chinese Academy of Sciences and the 10th NPC Standing Committee, mentioned that only by understanding the trend of science and technology can we win the initiative in innovation and development.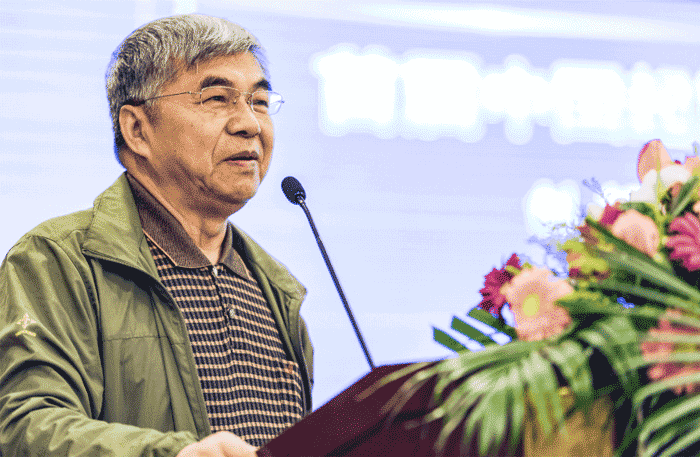 Vice President Yang Bai Ling speech
China Special Equipment Safety and Energy Promotion Association, director of promotion Sun Jian Tao, lifting the future development of the industry need to integrate industrial Internet technology.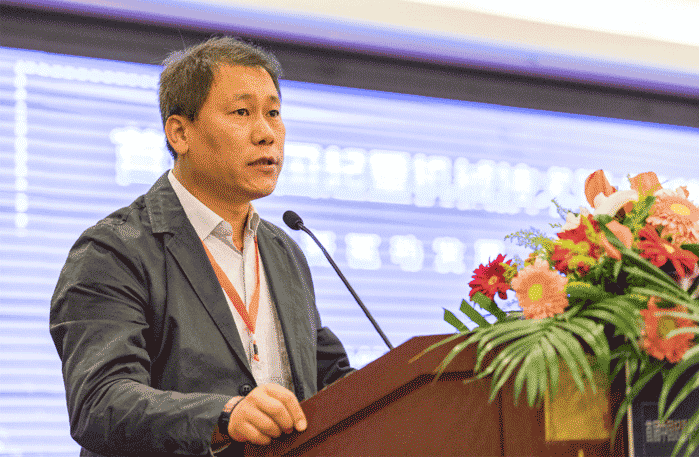 Director Sun Jiantao addressed
Xia Xiang, vice chairman of Crane Machinery Development Promotion Center of China Equipment Management Association, delivered a keynote speech entitled "Crane Intelligent Ecological Chain Information Release".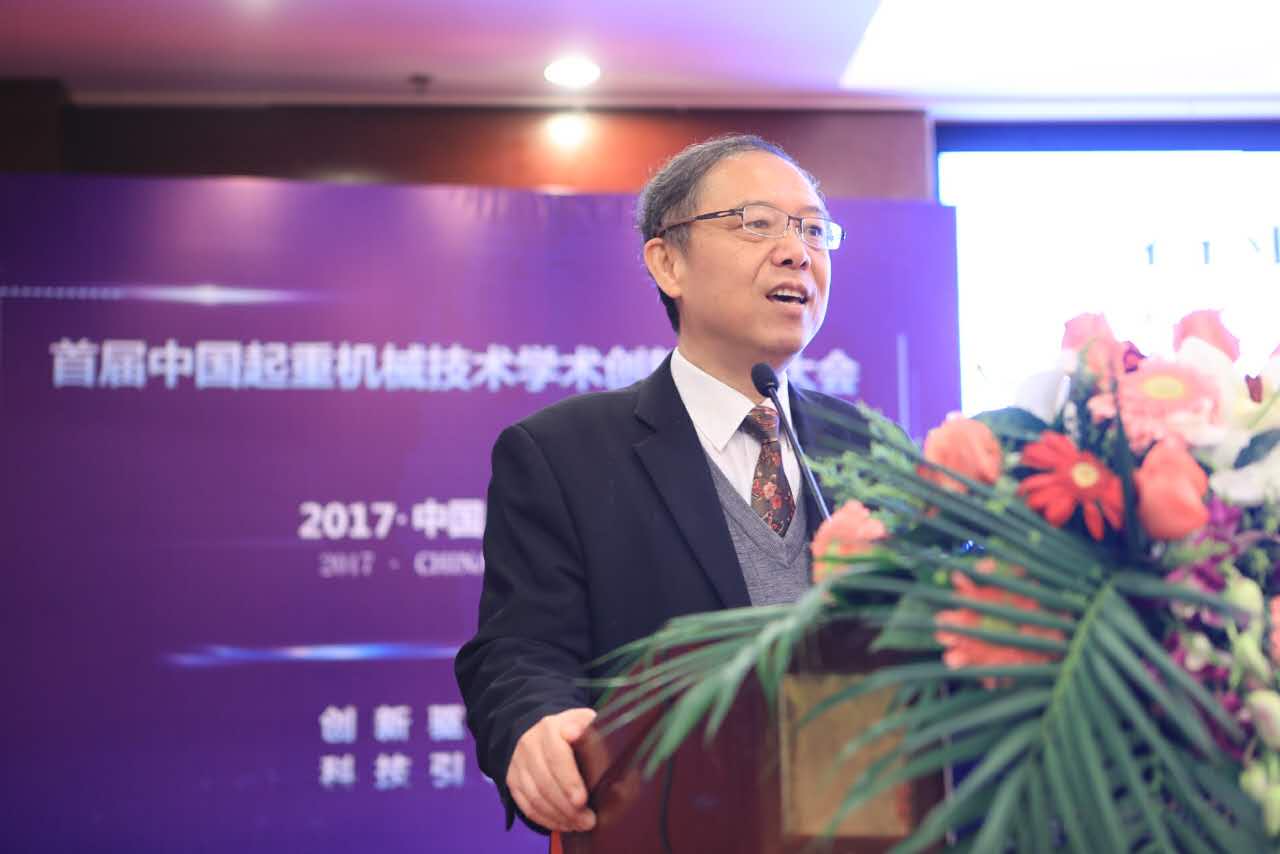 Xia Xiang, deputy director delivered a speech
Since the concept of "German Industry 4.0" and "Made in China 2025", the development of industrial intelligence is imperative. Blue Ocean Huateng as a domestic inverter industry excellence enterprises invited to attend the conference. Jiang Zhongwen, deputy general manager around the "blue ocean Huateng and lifting intelligence", expounds the blue ocean Huateng lifting industry intelligent direction of a profound interpretation and reflection.
During the meeting, CCTV10 column interviewed VTdrive.
10 years, 3650 days and nights, 876000 hours, 3504000 engraved, 5256000 minutes.
Some people choose mediocrity, wastd years.
Some people choose flat and steady, steady.
Bit by bit accumulation, it seems meaningless,
But can inadvertently affect the future.
VTdrive selected inverter industry, cultivating more than ten years,
The product continues to carry out multi-level,
Multi-field and forward-looking technology development,
Products successfully applied to many industries,
Sales and service network covering dozens of countries and regions,
Widely by the user's praise,
We will work hard to become an excellent company in the inverter industry.
For the lifting industry, VTdrive persistent, continuous innovation.
In the future, VTdrive will become more intelligent. We will only be more professional!