The soaring new cases have sounded alarm bells over a second wave of COVID-19 infections, and pose a dilemma for countries over how to strike the fragile balance between reopening the economy and preventing a further spread of the pandemic.
As for Europe, Spain, Belgium, Italy, France and Britain, which are among the continent's worst-hit countries, are suffering increases of cluster cases, though not as seriously as in March and April.
Failure to strictly follow preventive measures, eagerness to reopen economies and lack of government efforts have led to a new resurgence of infections, forcing several regions toward lockdown and curfew.
Here I would like to share with you
Global Confirmation Statistics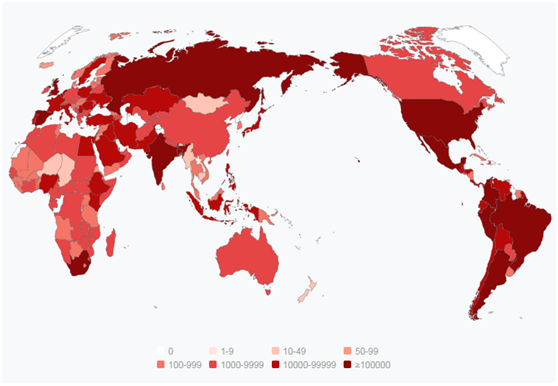 Top 10 newly diagnosed countries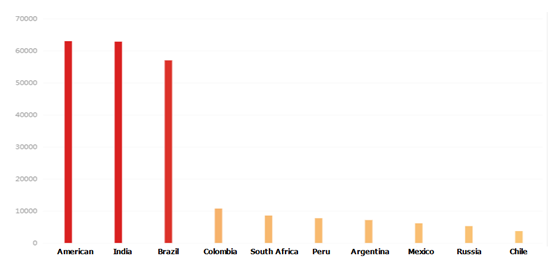 Trends of newly diagnosed overseas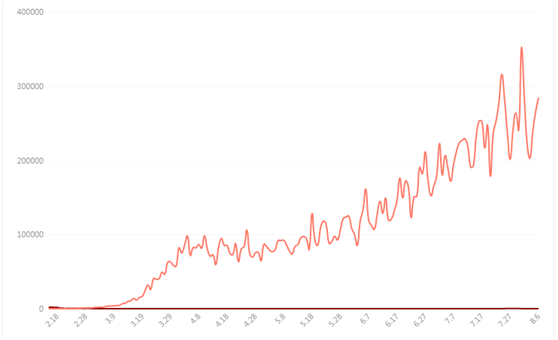 What will we do? Just protect your family and friends and waiting for the good time to back to work with the healthy body.
VTdirve technology Limited will together with you!