Application of Variable frequency drive in Pharmaceutical manufacturing industry
As the covid-19 sweeps the worlds since 2020, More and more factories are producing medical supplies, based on the market request, more of the variable frequency inverters used for the pharmaceutical manufacturering industry to save the cost.
Electric motors in pharmaceutical industry consumes significant amounts of electricity; estimated to be about two-thirds of all usage. Even a simple air conditioning system, costing a few hundred dollars, can be expected to consume many tens of thousands of dollars worth of electricity over its useful lifetime. Variable frequency drives can help to make significant energy savings by controlling the motor speed.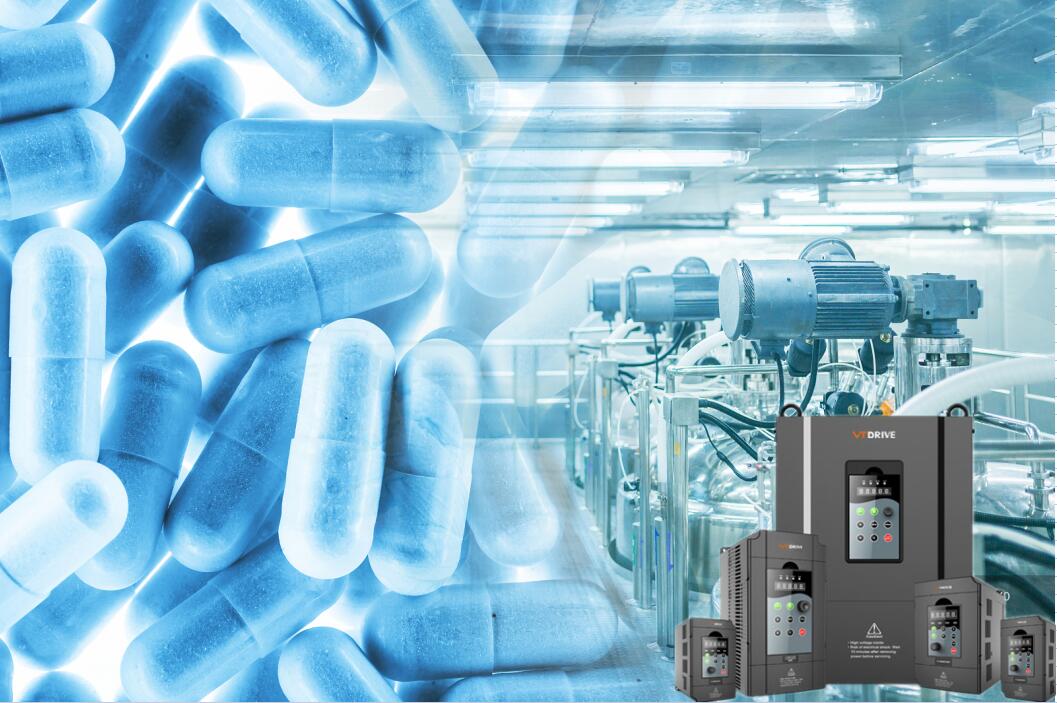 As a leading manufacturer for the frequency inverters, VTdrive will offer the factories of the full solution to solve the manufacturing problem, our VT2 frequency inverters will help the factories to reduce the cost of the energy comsumption. Since the motors 90 percent of the lifetime cost of an electric motor comes from its energy consumption. It is therefore clear that the energy cost of a system should be the first thing a buying team look for in a quote, as it may well be the single item that most effects the bottom line over time.
This is particularly true in pharmaceutical industries, where pumps and fans are widely used for liquid and air movement. In these kinds of applications, using variable frequency drive turning down the speed by 20 per cent can translate to a 50 per cent energy saving in a fan, for example. This problem is exacerbated by the fact that motors are often over-specified in such industries, so they can cope with worst case scenarios. Adding a variable frequency drive wouldn't remove this ability to manage in extremes, it will just reduce its cost on a day-to-day basis.
The cost of energy is important, but the security and continuity of energy is crucial for many industry sectors. Maintaining a reliable energy supply requires both businesses and individuals to consume less - and this is exactly what VT2 variable frequency drive can help process companies achieve. Put simply, variable frequency drives can be seen as a form of insurance against future energy price increases. They both reduce the bill in proportion to its overall size, and improve the long-term business model of the energy industry by increasing the likelihood that it will be able to help the Government meet its energy reduction targets.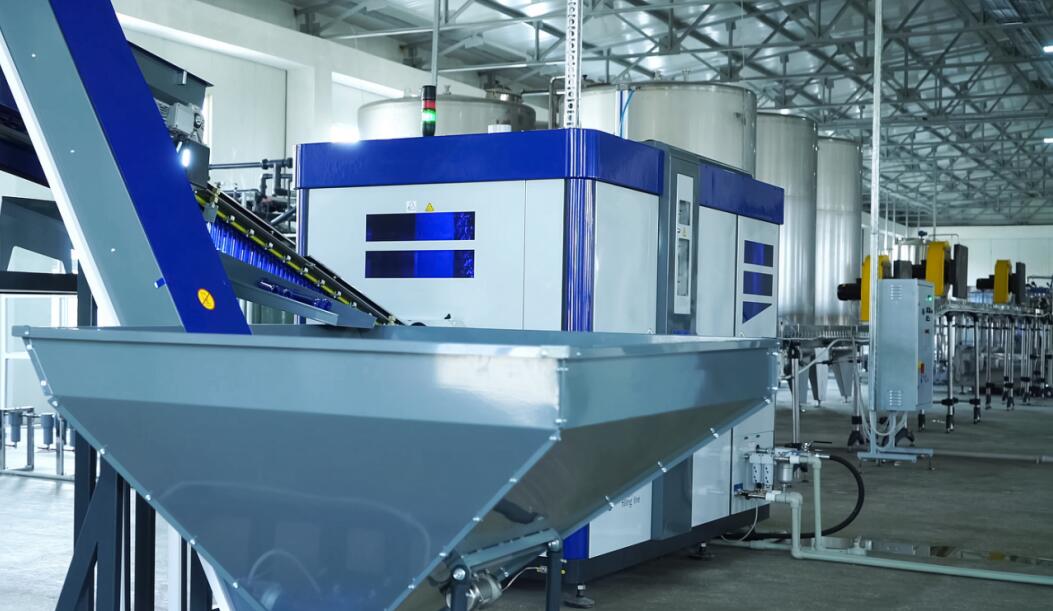 As more pharmaceutical companies become more aware of money saving opportunities, then they will ask for smarter solutions, so VT2 Variable frequency drives can be one of the key parts of economic recovery for the pharmaceutical industry.

The call for higher levels of energy efficiency has been made loud and clear, however, one must bear in mind that variable frequency drives are not the panacea to all problems. Variable frequency drives are not suitable for all types of motor applications, so engineers should always consult the specialist resources provided by the supplier when specifying one.

In conclusion, the evidence is clear; VT2 variable frequency drives are one of the lowest risk investments to bring its environmental and economic goals a step closer to fruition. If you are part of a buying team, VT2 variable frequency drives could be a viable solution to provide significant energy savings in many motor applications. All you need to do is adjust the way you view the system cost of each engineering solution you buy, where lifetime cost is considered over purchase cost.