Variable frequency Drive technology is a product of the highly developed power electronics technology, microelectronic technology, and control technology, and is a major development direction of modern power transmission technology. The AC variable frequency speed regulation device has excellent speed regulation performance and power saving and energy saving effects. It is an ideal device for modern enterprises to carry out technological transformation and equipment upgrading; and it has small size, light weight, strong versatility, perfect protection function, and reliability The advantages of high, easy operation, etc., are well received by users in all walks of life.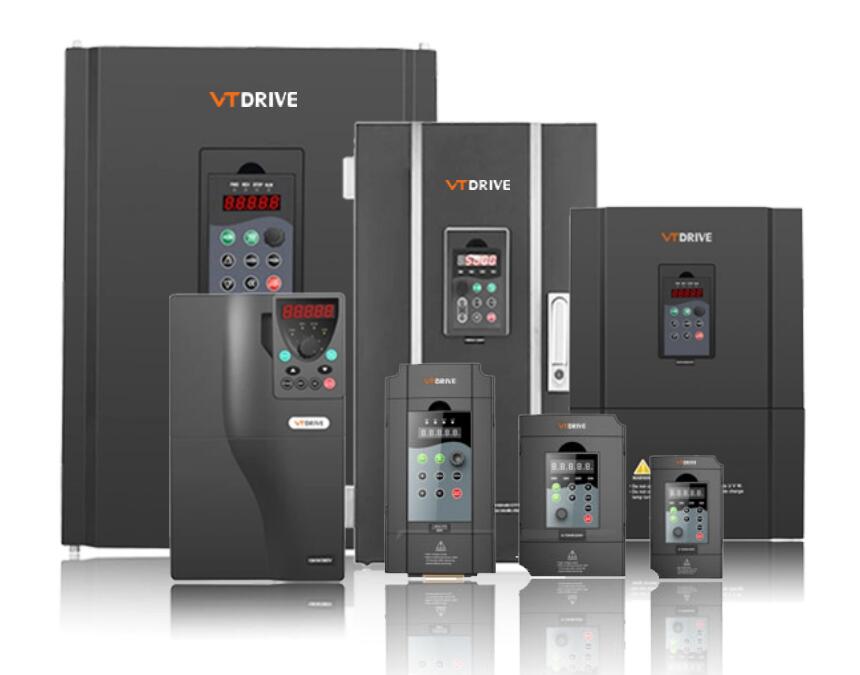 Inverter products in my country began in the 1980s. Foreign-funded inverter products entered the Chinese market. With the rapid development of my country's economy and the increasing awareness of energy conservation and environmental protection, the application of inverters in my country has become more popular since the 1990s, and the scale of the industry has expanded rapidly. . It has been widely used in various industries such as finance, energy, transportation, chemical industry, textile, education, and medical treatment. Inverter is a high-tech product with high technical content, high added value and profitable return, which conforms to the national industrial development policy.
In recent years, with the growth of local companies and the rapid improvement of their comprehensive strength, the reputation of domestic brands has improved significantly. However, due to the short history of establishment of most local companies, the product line is still being improved, and it is time for many new products to enter the market. Shorter, it is difficult to compete with long-established international brands in terms of product maturity and brand awareness. Therefore, in order to completely change the overall impression of users, it also requires the joint efforts of production enterprises and continuous practice and innovation.
VTdrive has an all-round business system from design and development to manufacturing, sales, and service. We will work harder to provide customers with reliable and stable products and all-round services. The business involves industrial control components, instrumentation, motor protection, frequency converters, soft starters and other fields. These products are widely used in industrial control, mechanical equipment, power systems and public utilities.